?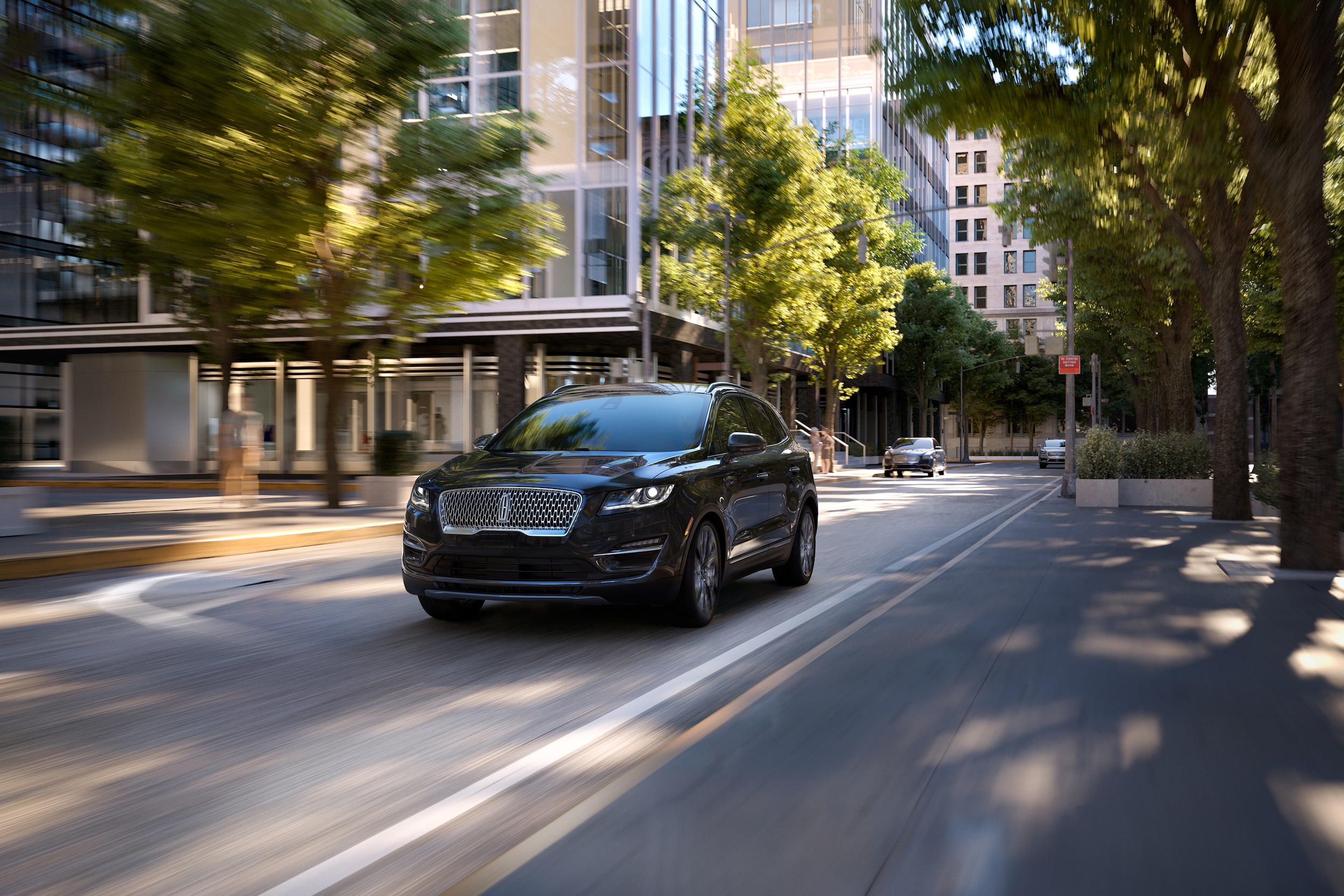 Looking for the ideal midsized, luxury SUV model in the Broomfield, CO area? The Lincoln MKC could be the perfect option you and your family. In your search for the perfect luxury SUV, you may have already come across a few of the other popular models within this class, such as the Audi Q5, Cadillac XT5, and Acura RDX. Curious how they compare? Keep reading.
Lincoln MKC vs. Cadillac XT5
Westminster, CO drivers will enjoy a more fuel-efficient vehicle than the Cadillac XT5 when you drive the Lincoln MKC.
Experience the unique active noise control in the Lincoln MKC that intelligently comes through the speakers. This is a feature the Cadillac XT5 does not have.
There's more passenger room in the Lincoln MKC than in the Cadillac.
Lincoln MKC vs. Acura RDX
The Lincoln MKC is more agile in Boulder city driving, as it has a sharper turning diameter than the Acura RDX.
Expect a lower price point for the Lincoln MKC than this Acura SUV model.
Enjoy additional cargo space and passenger space in the Lincoln opposed to the Acura.
Lincoln MKC vs. Audi Q5
Arvada drivers will appreciate the 305-pound-feet of torque in the Lincoln MKC compared to the 273-pound-feet of torque offered in the Audi Q5.
The Lincoln MKC is much lighter than the Audi Q5.
Choose between two-wheel drive or all-wheel drive with the Lincoln MKC.
Come to Your Denver Local Lincoln Dealer for a Test Drive
Interested in the Lincoln MKC as a great SUV option for your family? Read a more complete list of comparisons with the competition. Also, swing by Sill-TerHar Ford Lincoln to take it for a test drive and get more information about financing. We can't wait to show you what owning or leasing a Lincoln is all about.