?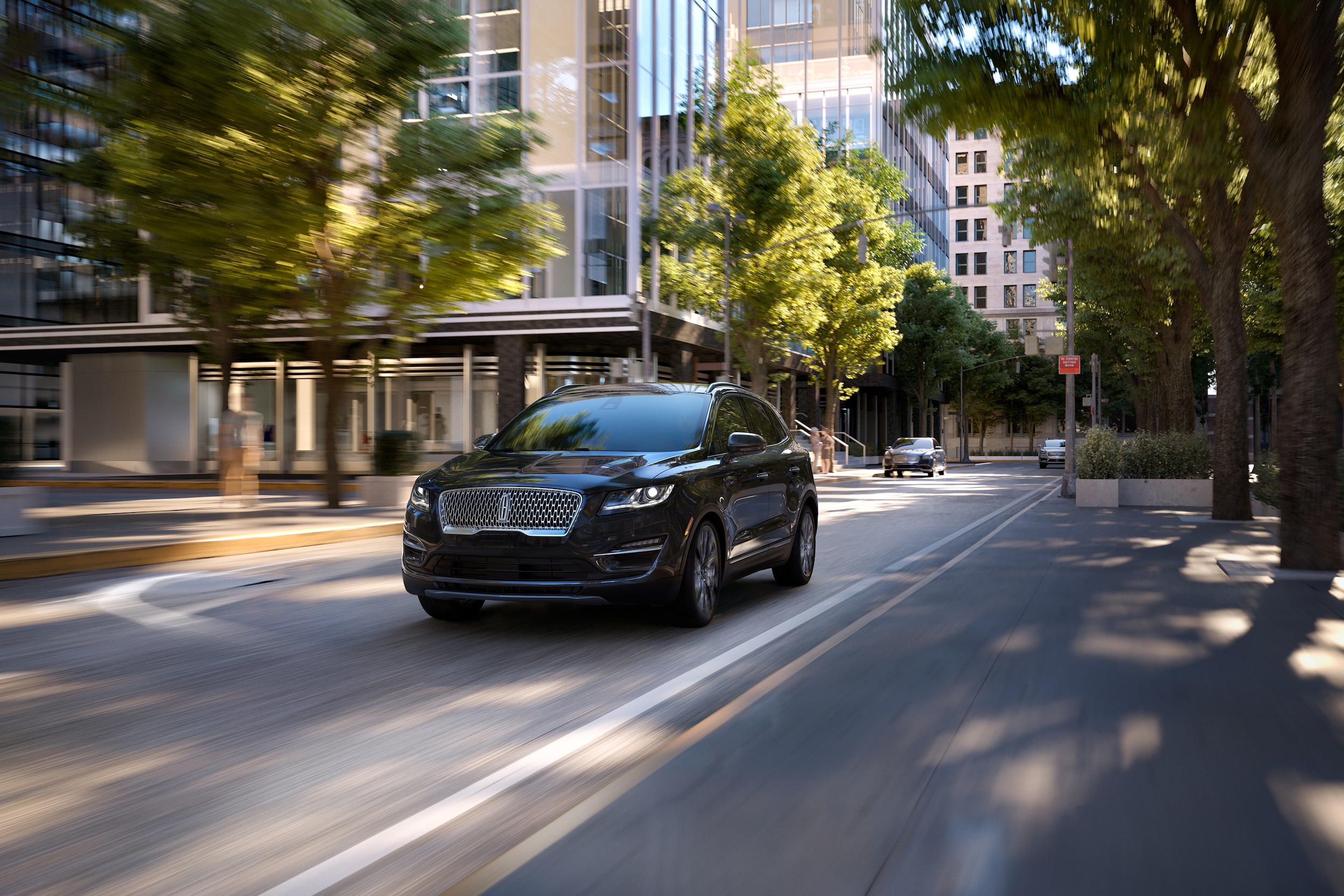 Looking for the ideal midsized, luxury SUV model in the Broomfield, CO area? The Lincoln MKC could be the perfect option you and your family. In your search for the perfect luxury SUV, you may have already come across a few of the other popular models within this class, such as the Audi Q5, Cadillac XT5, and Acura RDX. Curious how they compare? Keep reading.
Lincoln MKC vs. Cadillac XT5
Westminster, CO drivers will enjoy a more fuel-efficient vehicle than the Cadillac XT5 when you drive the Lincoln MKC.
Read More